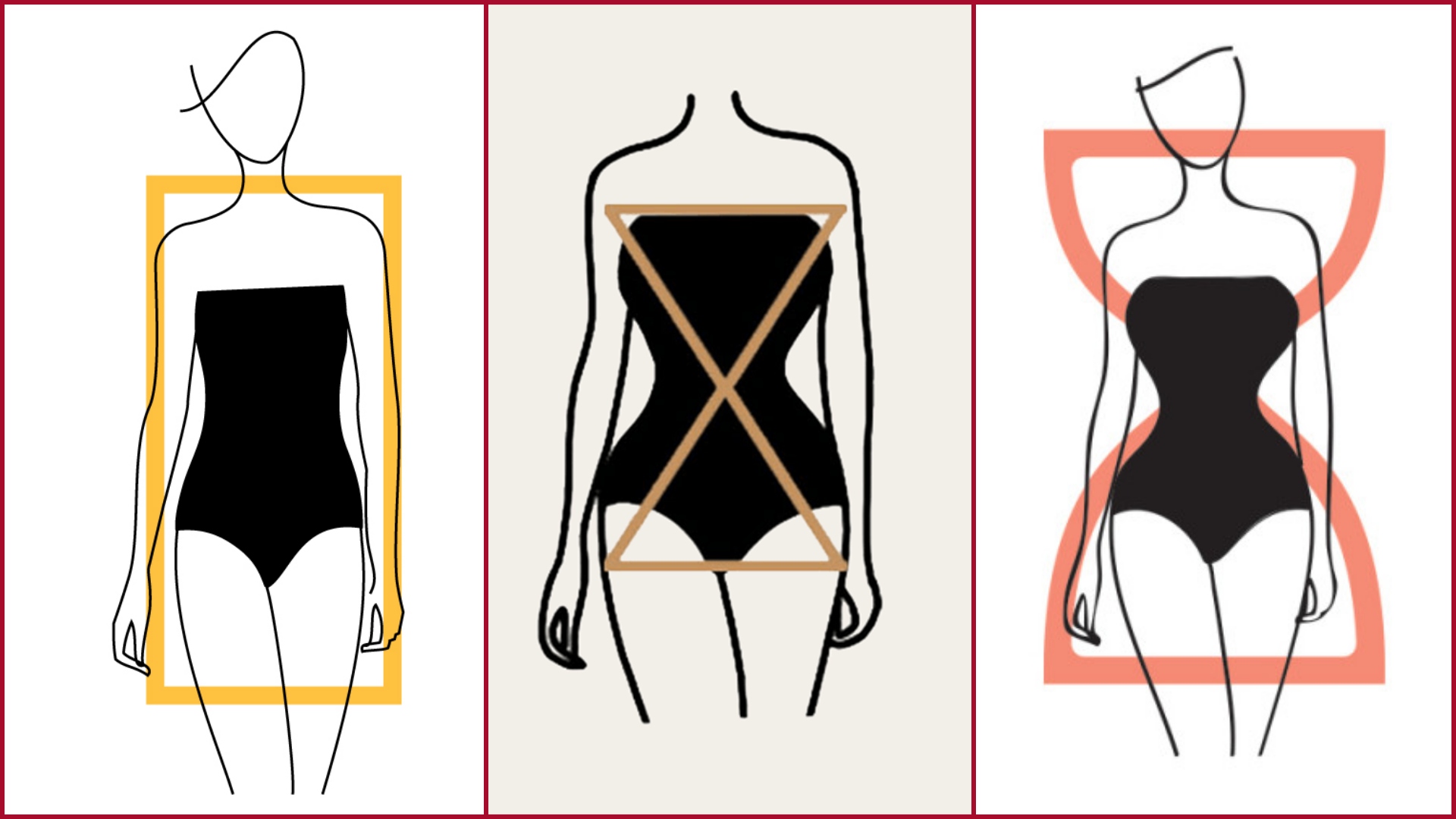 No matter what you are wearing, it is always important to flatter your shape. Whether it be a dress, pants, or a shirt, knowing your body type and what looks best on is key, and can take any outfit to the next level. At the same time, you don't want to limit yourself when it comes to your selection. Instead, check out the tips below to see which dress styles flatter your shape.
Choose Long Dresses according to your body type
Long dresses are great, especially for those blessed with the gift of height. However, for the shorter ones, it's hard to pull off at times. If you are on the shorter side, you are going to want to break up the length of your dress. To do this, all you'll need is a belt or sash. Once you've given the dress two halves, so to speak, your body won't be so overwhelmed by the length.
Retro Dresses
This style dress is great. With its fitted body and wide-set skirt, it flatters every body type and creates the silhouette every girl is wanting.
Ruffled Dresses
Ruffles are great if you have any part of your body that you aren't completely happy with. Many women struggle with their midsection, especially those who have had children, so wearing a dress with a ruffled neckline hides any imperfections by covering them with fringe and drawing attention to the neckline.
Sleeved Dresses
If you haven't been lifting weights as much as you should, hiding any extra flab with sleeves is ideal, and paired with a demure neckline is totally stylish as well.
Patterned Dresses
This is another style of dress that works for all body types — and the bolder the better. With a color block pattern or something bright, the eyes are drawn to the pattern, and not much else, thus creating a flattering look for any body.
Wrap Dresses
Wrap dresses never go out of style, and there's good reason. Not only are there several styles of wrap dresses available, including the new maxi wrap dresses, they are also very versatile when it comes to different body types. Whether you are pear-shaped or tall and thin, these dresses can give you the figure you are looking for.
A-Line Dresses
For those lacking in curves, the a-line dress is a great choice. Just as retro dresses do, the a-line will fit tightly at your midsection and flare out below, giving you an hour-glass shaping — even if you don't actually have one.
Little Black Dresses
Black is always a winner, but be sure to cater your LBDs to what you are doing. For instance, if you are going to a daytime lunch, pair your black dress, preferable something light such as a t-shirt dress, with a fun scarf and flats. At night, go for something fancier with a pair of heels.